OUR APPROACH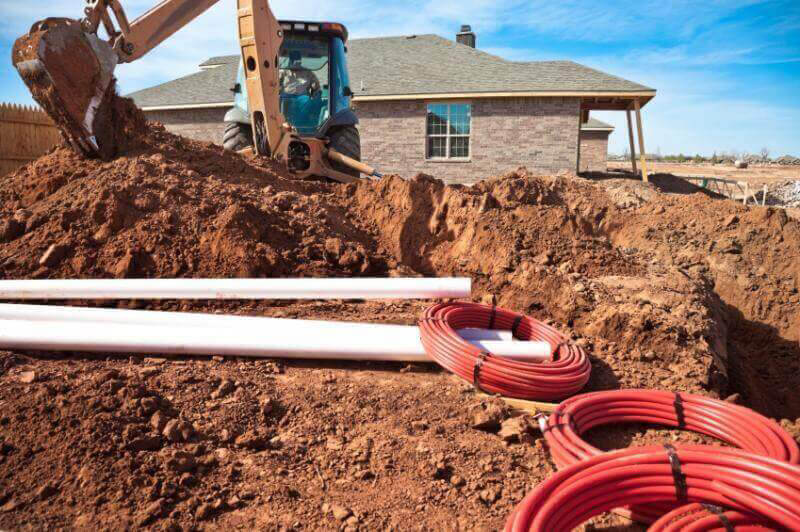 COMPREHENSIVE EVALUATIONS
WE CARE FOR YOUR HOME
Your home or business is your biggest investment and the foundation it stands on may sometimes falter. We offer full evaluative assessments that prevents, manages, and correct your foundation issues.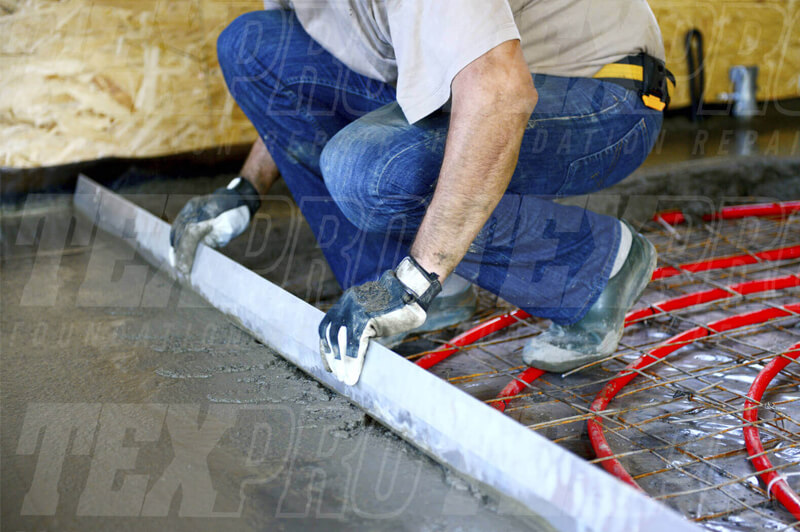 PROJECT OWNERSHIP
SUPERIOR FOUNDATION REPAIR
Project ownership goes without saying when you hirer a company to work on your foundation. Working with Texpro you are guaranteed superior foundation repair expertise. We've been in Texas for years and are a trusted partner that you can count on.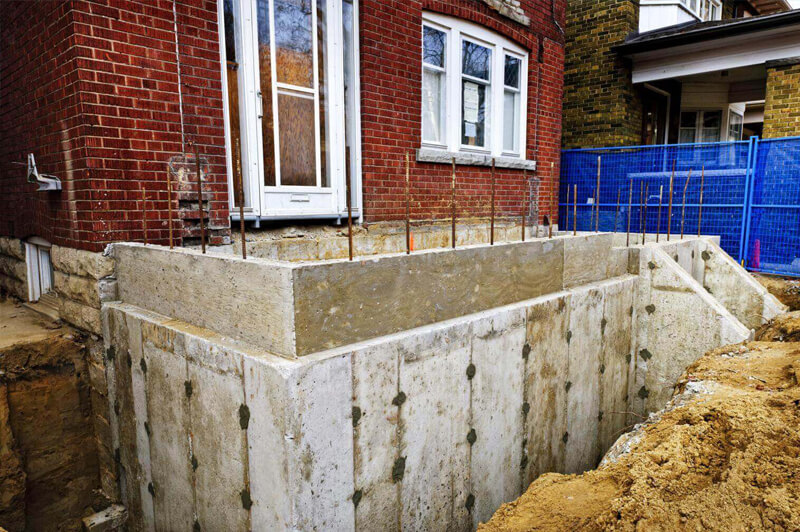 EXPERIENCED & PROFESSIONAL
PEACE OF MIND GUARANTEED
Our peace of mind guarantee is not just a marketing phrase, rather it is a promise. During our evaluative assessment you'll learn why our peace of mind promise is a rock solid guarantee you can trust.
---
---
INSURED, BONDED, & BBB ACCREDITED FOUNDATION REPAIR
---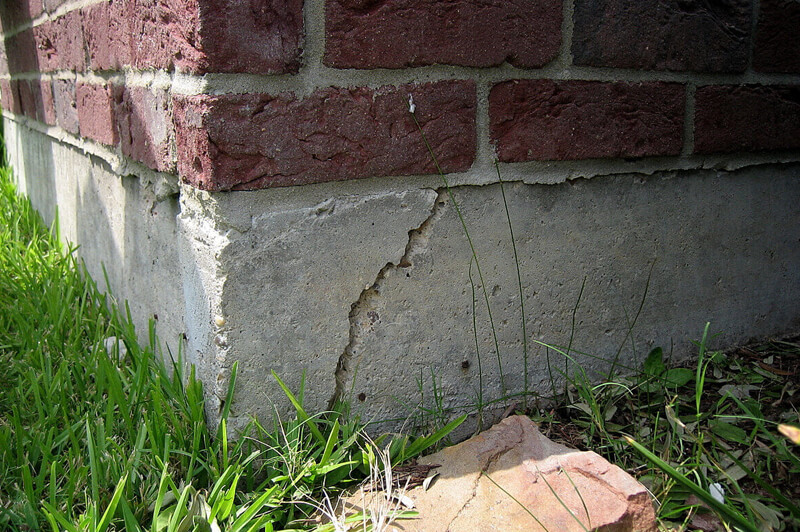 ABOUT TEXPRO FOUNDATION REPAIR
---
Texpro foundation is a premier foundation repair firm in Texas. We work to help you understand the causes of your foundation issues and then we fix it. Structural issues are a product of many factors from soil consistency to drainage issues, however when the damage is done, the worst thing you can do not taking action. We help you understand and take the best action to save your home.
We've been in Texas for over a decade providing top tier structural engineering to residential and commercial clients. We know Texas soil and we know understand what causes the issues that affects the foundation of structures. We not only correct these issues, additionally we can prevent these issues before they start. Contact us today for a proactive assessment.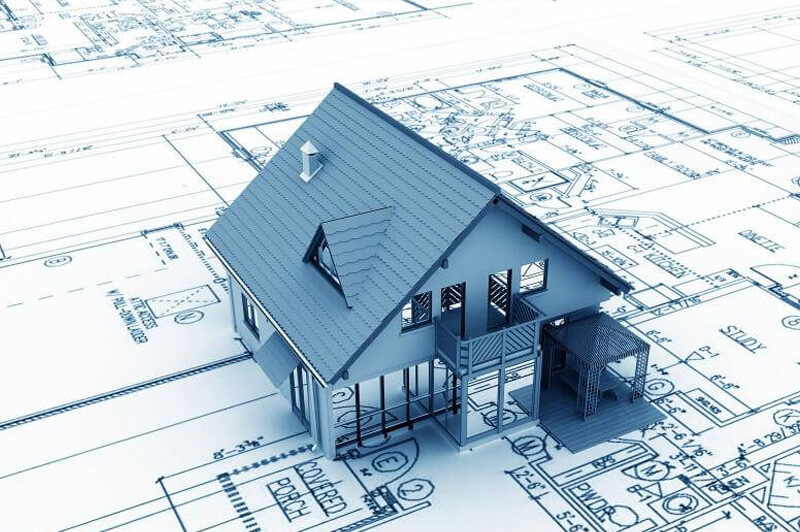 WHAT WE DO
---
We do structural repair, foundation repair, drainage correction, tunneling services for residential and commercial clients. We focus our expertise on structural assessment, engineering, and correction. In addition we provide proactive assessments that can mitigate and prevent long term problems and issues from cropping up.
Our warranty is transferable and passes on to the future homeowner who takes over the property. From our Pier & Beam foundation engineering to our tunneling service you are guaranteed peace of mind. We understand the importance of your foundation and we ensure that it stands strong.
---